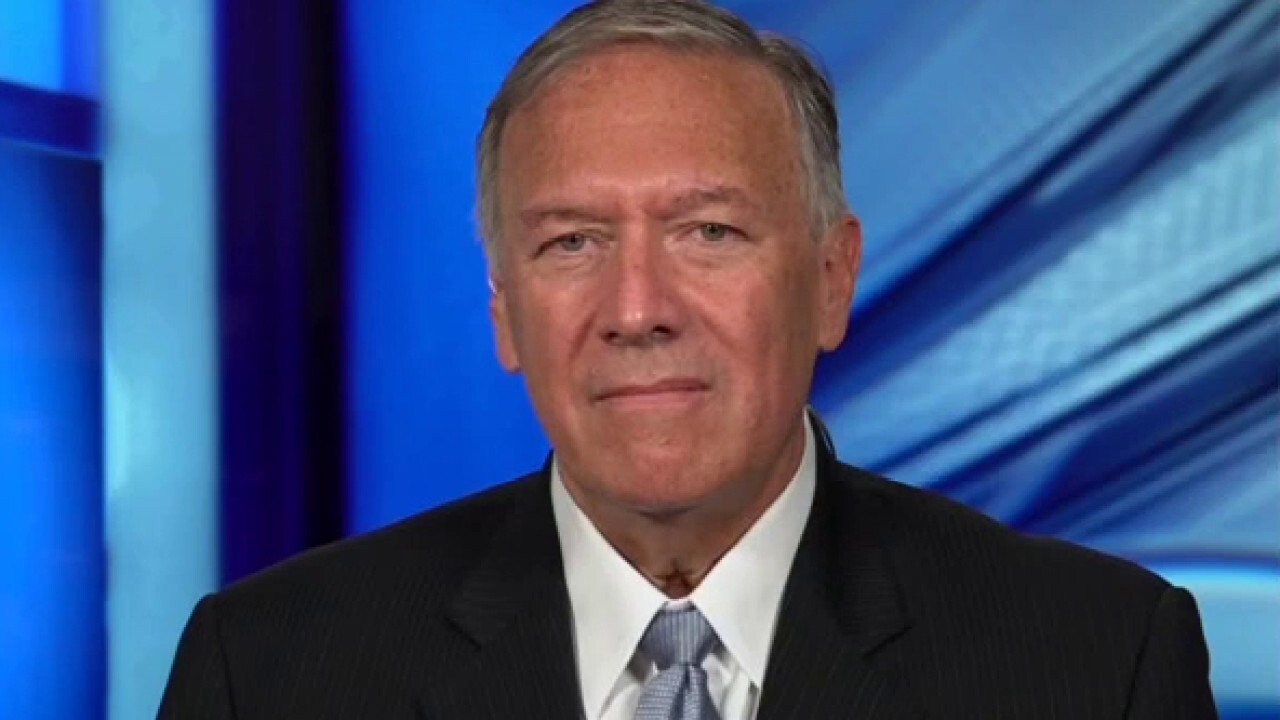 Former US Secretary of State Mike Pompeo starred in Fox News' Ingraham Angle on Wednesday night and is facing pressure from Wuhan's ties with a Chinese laboratory in the non-profit environmental-health coalition. We talked about scientist Peter Dijak. Some suspect it to be related to the origin of the coronavirus.
Former WHO adviser calls China's COVID cover-up "criminal"
Mike Pompeo: Peter Daszak was involved in funding from the EcoHealth Alliance. … It was a group within the Wuhan Institute of Virology related to the work of the same type of virus that almost certainly saw it escape from the laboratory.
Peter Daszak must be held accountable for how this happened, why American taxpayer dollars were used for it, and ultimately what the Chinese Communist Party did to the world. I have asked too many questions to explain what is what.
Watch the full video below:
Mike Pompeo: EcoHealth Alliance Peter Daszak Answers Wuhan's Question
Source Link Mike Pompeo: EcoHealth Alliance Peter Daszak Answers Wuhan's Question